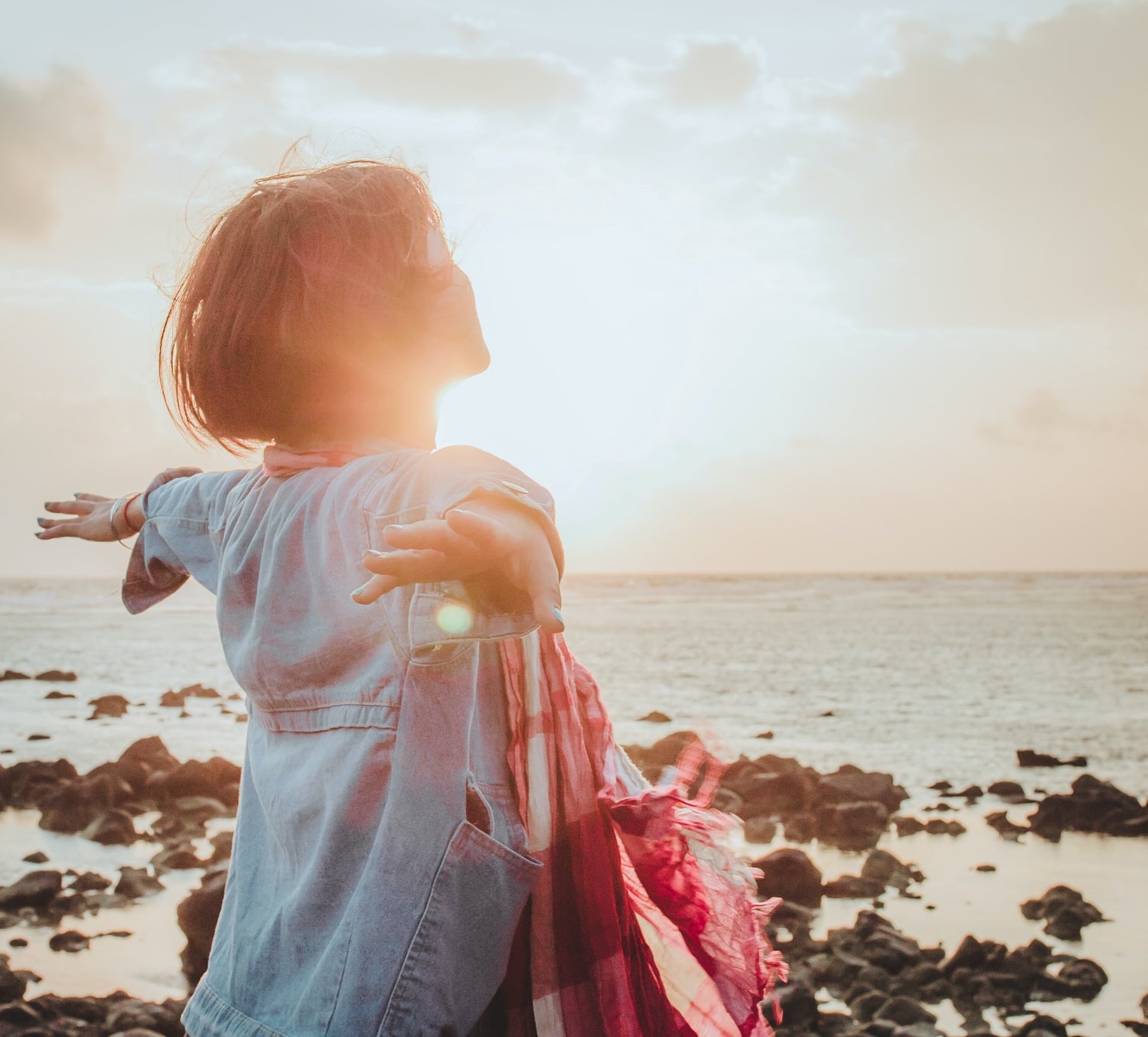 Flavors of Fitness is a Wellness Studio for women over 50 who want to improve their health, increase energy, and manage stress and anxiety.
Enjoy Healthy Active Aging!
We provide an enjoyable experience with gentle and effective yoga based exercises customized to meet your needs.
Have you found that life over 50 has required more energy than you expected?

Do you feel your balance and agility could improve?

Would you like to manage your weight with healthy nutrition?

Do you want to improve your ability to manage stress and anxiety? Would you like help to stay motivated?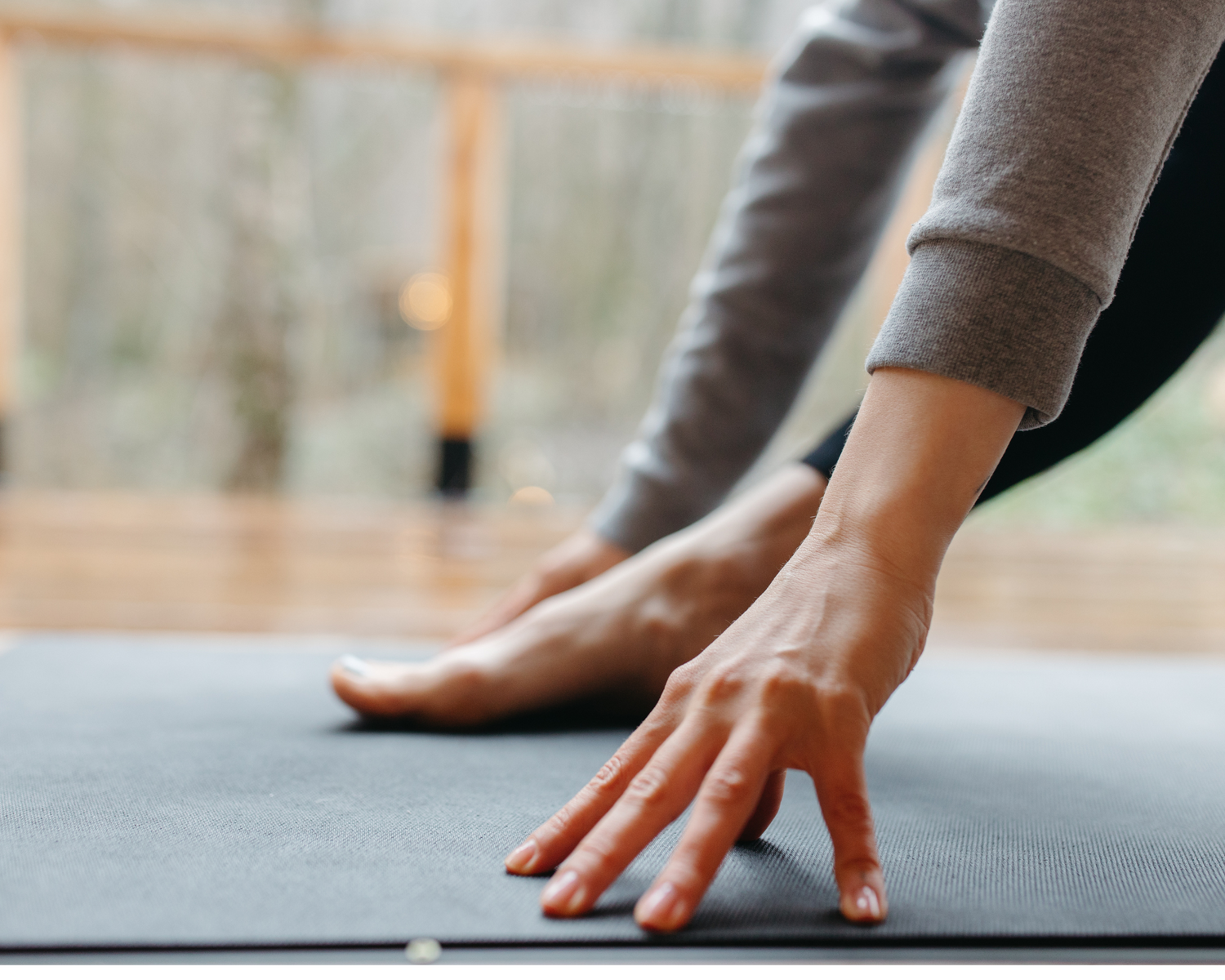 If you answered 'Yes' to any of these questions, we can help!