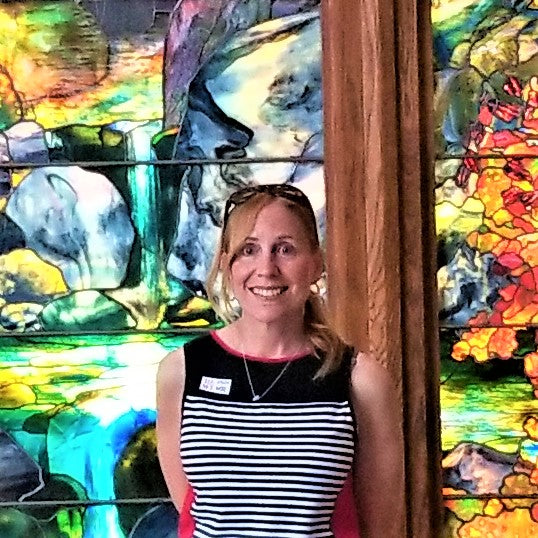 Janine Skorski
B.A. Exercise Science
Certified Health Coach (NSHC)
Certified Exercise Physiologist (ACSM)
Medical QiGong Certification
Registered Yoga Teacher
Biomechanics Method-Corrective Exercise Specialist
********************************
Flavors of Fitness, LLC is owned by Janine Skorski, a Certified Exercise Physiologist through the American College of Sports Medicine (ACSM) and Certified Health Coach through the National Society of Health Coaches (NSHC).
Janine was voted as one of the Top 5 Best Personal Trainers in Sussex County by the 2023 Community's Choice Awards, featured in The Best of Sussex County.
Janine has over 30 years of experience in the health and fitness field. In addition to her work as a Health and Fitness Coach, she has worked for many years in a physical therapy office, designing exercise programs for older individuals with chronic conditions such as arthritis.
She has a passion for wellness and exercise science and continues to grow in the field.
She has a special goal of helping women over the age of fifty increase their quality of life through healthy lifestyle habits.
Call us to set up a free consultation and get started with your private lessons. Janine teaches gentle, yet effective exercises, with an encouraging approach to help you achieve the healthy goals you desire.
Thank you for visiting and we look forward to seeing you!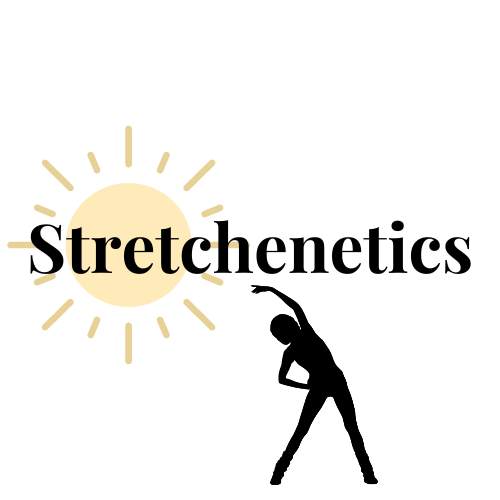 STRETCHENETICS
A system of wellness that focuses on a healthy body and healthy mind.
Stretchenetics combines the best of exercise, yoga, qigong, and mental wellbeing and incorporates it into a complete system of health.